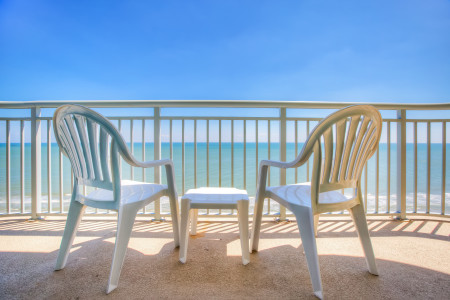 Grand Atlantic Resort is excited to welcome back our Harley-Davidson friends. Grand Atlantic is a familiar place with familiar faces to the Thunder Road family. We're excited for you to see our, "Grand New Look.  
If this is your first fall Bike Week, some of the popular hangouts include:  The Beaver Bar; Restaurants along Murrells Inlet, cruising the Ocean Blvd. loop or simply doing as little as you want. Resort amenities include indoor/outdoor heated pools, lazy river, hot tub and of course 60 miles of white, sandy beaches. 
Fall rides we love include from Myrtle Beach to Charleston, or Myrtle Beach to Wilmington, NC.